Xmas in Abruzzo. Abruzzolink's experiences to discover it.
|
Christmas is coming. It's time for Holiday.
Abruzzolink invites you to discover Abruzzo. Below some ideas for one day experience.
Save the date:
On December 28th Giampaolo De Cerchio in L'Aquila will lead a tour starting from "Fonatana delle 99 cannelle", restaured by FAI, to MunDA, the new National Museum of Abruzzo.  The visit will continue in San Bernardino Basilic and New Auditorium, project by Renzo Piano, near the "Forte Spagnolo".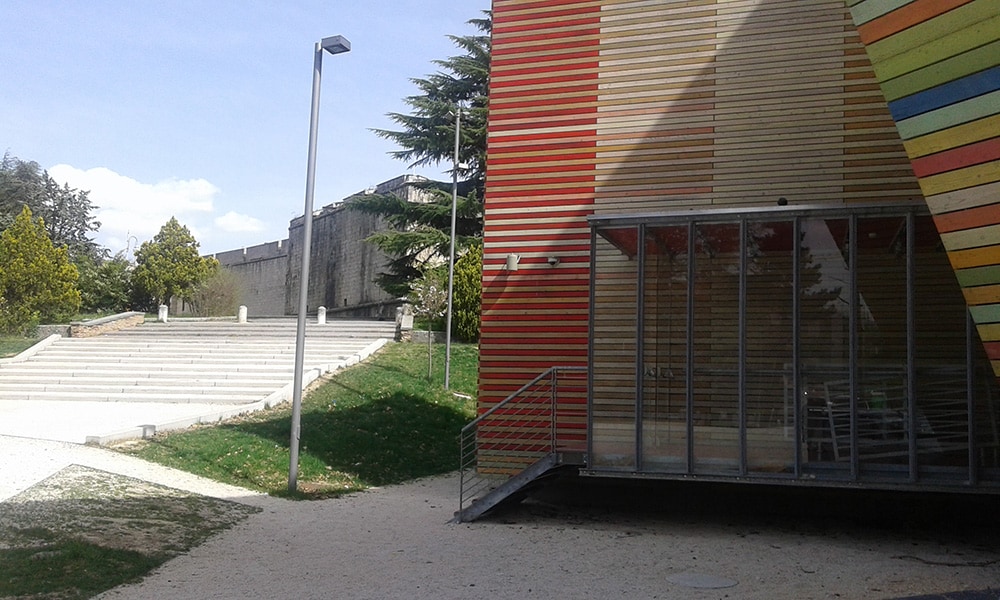 On January 3rd, Cristina Saraullo is available to tell you about the history of Bucchianico and its Churches (San Francesco, Sant'Urbano, San Camillo). And to end the visit a pop over to the  Fauri Estate for a wine tasting session.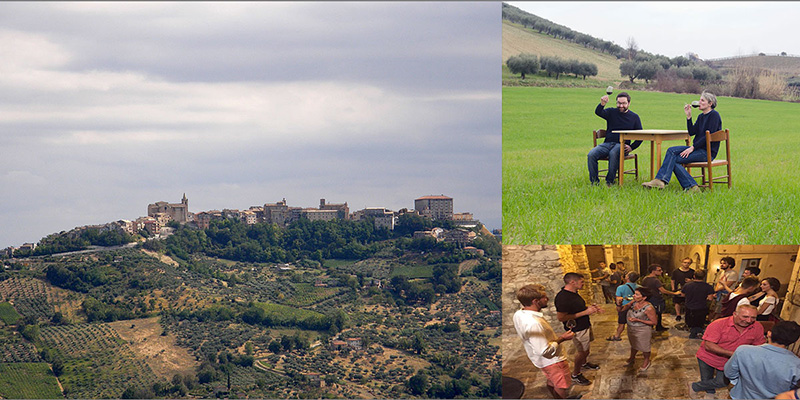 On Januaru 4th again Giampaolo De Cerchio in Chieti is available for a walk around the beautiful garden of "Villa Comunale", and to conduct you from Villa Frigerj to Palazzo de Mayo e Palazzo Martinetti Bianchi.
On January 5th , Maria Fantone will illustrate the beauty of Santa Maria Arabona Abbey in Manoppello and lead you to visit the Marramiero winery in Rosciano.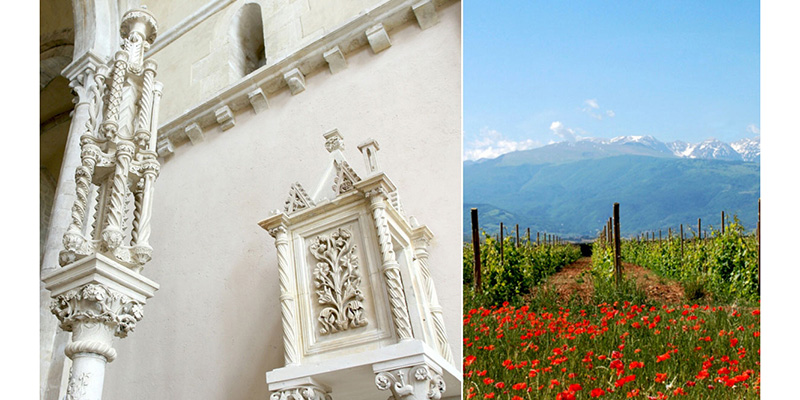 And please don't forget to browse the many experiences from the Abruzzolink community!!