Pino Coscetta: cathedrals of silence
|
Among ambons, rose windows and sacredness of crypts.
The ambons … monuments of churches geographically distant, but very close in their style as Santa Maria in Valle Porclaneta in Marsi (in Rosciolo, fraction of Magliano dei Marsi), San Pelino in Corfinio, San Clemente a Casauria and, of course, Santa Maria Assunta in Bominaco.
Precious pulpits inlaid into the stone with the gracefulness of a lace almost always accompanied by rosettes of the facades and the sacredness of the crypts, which adorn many of these churches defined by Giorgio (Manganelli): "Cathedrals of silence."
Pino Coscetta
From: Pino Coscetta, Viaggio in Abruzzo con Giorgio Manganelli, Edizioni Solfanelli, Chieti, 2012
Images credits:
S.Maria in Valle Porclaneta di Claro48 – wikipedia.org
Con licenza CC BY 3.0 tramite Wikimedia Commons.
S. Clemente a Casauria – Soprintendenza per i Beni Storici, Artistici ed Etnoantropologici dell'Abruzzo
Summary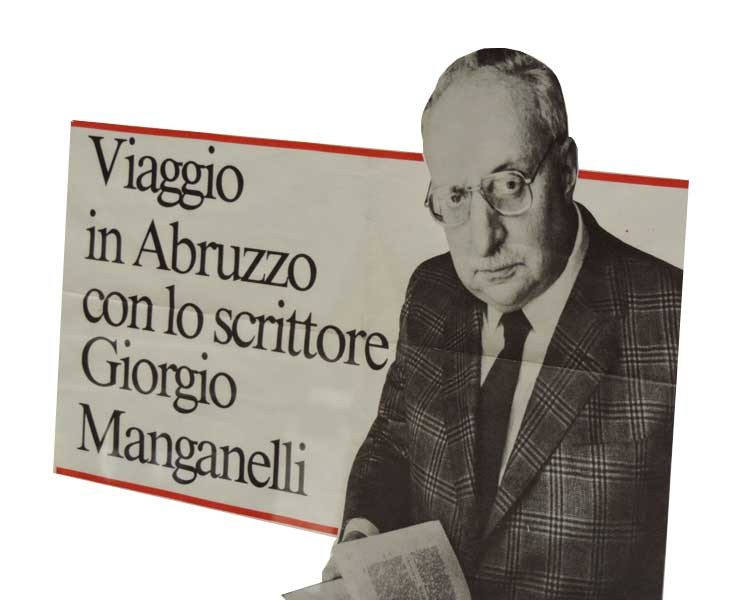 Article Name
Pino Coscetta: cathedrals of silence
Description
Pino Coscetta descibes Abruzzi
Author